THEON SENSORS S.A.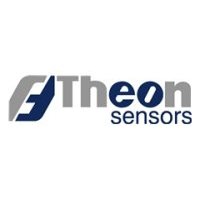 7 Stratigi St., 2nd Floor,154 51 Psychiko/Philothei,
Athens Greece
THEON Sensors was established in 1997, by a group of experienced professionals in the field of electro-optics and located in privately-ownedterrain of 4.000m² with facilities of 1200 m² at Koropi, near the new Athens International Airport, with enough space to accommodate further growth.
It has since become an internationally recognized developer and manufacturer of night vision products which are in service today with a wide number of Armed Forces around the world.
The development and manufacturing of products is performed in-house and the company's main activities fall under two divisions: Electro-Optics and Micro-Electro-Mechanical Systems (MEMS).