BARCO N.V./BARCOVIEW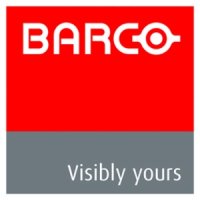 Theodoor Sevenslaan 106
B-8500 Kortrijk, Belgium
http://www.barco.com
Barco is a recognized international technology leader providing high-performance visualization solutions for demanding niche markets. A continued, focused investment of in-house research and development has given the company a unique expertise in providing LCD solutions for air traffic control applications. AQAP-110 and ISO 9001 certifications, configuration control and extensive environmental lifetime testing programs ensure that the display solutions presented meet the requirements of aviation authorities worldwide. Barco's advanced display solutions have been integrated by major system integrators for leading aviation authorities worldwide, including Eurocontrol and the US Federal Aviation Authorities.

Products:
ISIS MDP471 LCD Displays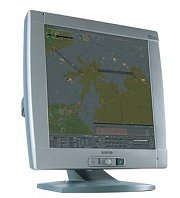 The BarcoView ISIS - MDP471 series is the first true large size 28" diagonal 2K by 2K LCD main display family designed for new and existing ATC controller workstation positions.